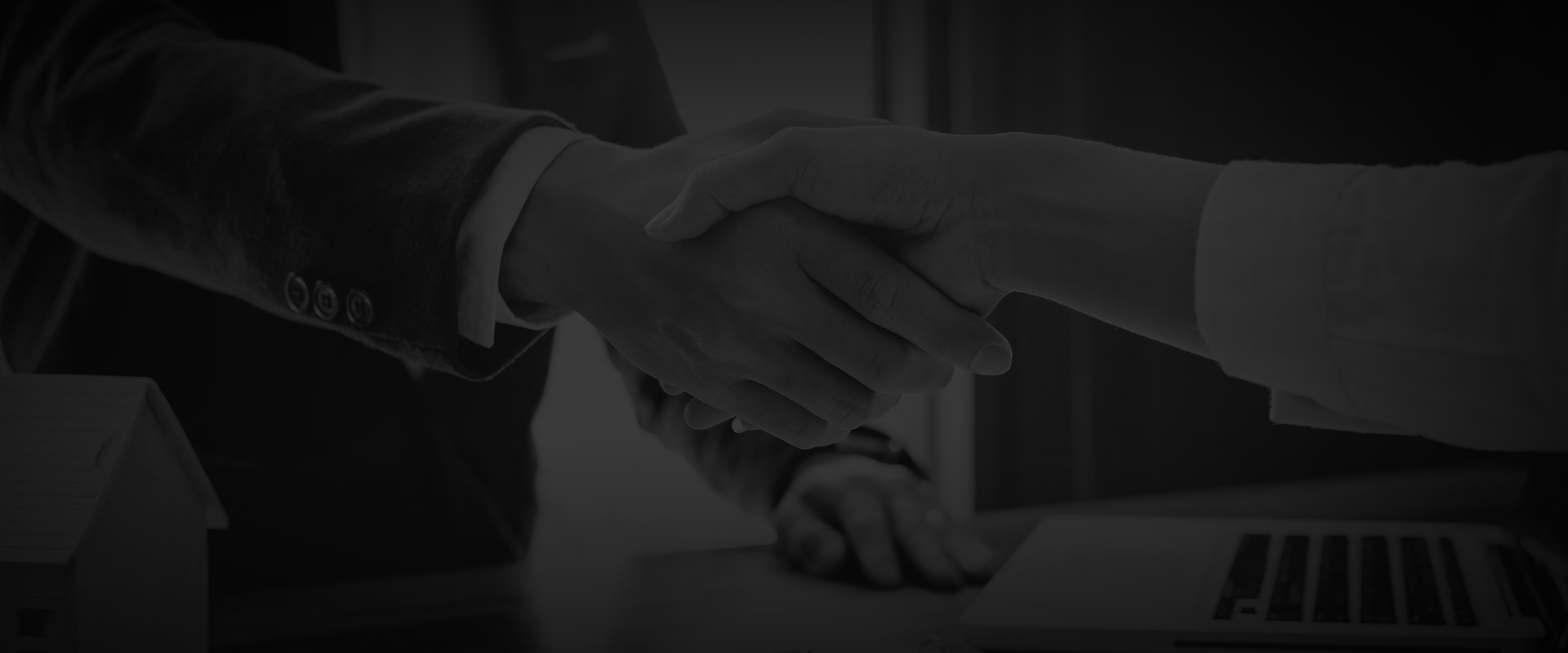 Philadelphia Employment lawyers
Some general and employment law firms dedicate only a small portion of their efforts to wage and overtime rights lawsuits. Others may represent both employers and workers on these issues. At Winebrake & Santillo, we dedicate our full attention to representing workers. The overwhelming majority of cases we accept are directly related to wage and overtime law, but we also handle cases related to a select number of other worker's rights issues. In every case, we make sure to place employee interests first.
Our attorneys have over 70 years of combined legal experience. You can rest easy knowing that you're working with a wage-and-hour law firm that knows what it takes to pursue cases against large corporations and their legal teams. Based in Philadelphia, we represent workers throughout Pennsylvania and across the U.S.
Whether you're dealing with a wage and hour case or another employment claim, contact our firm to discuss your options.
Restaurant Workers
In the restaurant industry, servers, runners, bartenders, and other front-of-house employees who receive tips are often paid less than minimum wage. This is only legal under certain conditions. For example, employees must spend most of their time in direct contact with customers and their tips must bring their wages above the federal and state minimums. Additional laws vary from state to state (and sometimes from city to city). We can help you determine whether you can pursue a claim under local and federal laws.
Hourly Employees
Hourly employees are sometimes asked to perform certain duties related to their job outside of work hours. This can include things like preparing work equipment or putting on specialized gear when they enter their work facility. This unpaid time can quickly add up. Over several years unpaid wages can amount to hundreds of thousands and sometimes millions of dollars across the employees of a single company.
Salaried Employees
Salaried workers may think they're not eligible for overtime pay. However, overtime pay exemptions apply to only select positions across a company. All other salaried employees are still eligible for the same overtime rate as their hourly coworkers—1.5 times their hourly rate. We have a strong track record of success representing workers whose overtime was withheld or miscalculated, with many of our class action cases adding up to millions of dollars.
Home Health Employees
Home health is a growing industry, but sometimes it can be difficult for home health workers to assert their overtime pay rights because of certain "standards in the industry." However, it's important to know that industry standards don't make these practices legal. Employers are still not allowed to pay these healthcare professionals less than the state- and federally-established overtime rate, even if they're paid "per visit."
Independent Contractors
Misclassifying employees as "independent contractors" is one of the most pervasive methods of wage theft. The federal government sets the standard for classifying workers as independent contractors and employees. Businesses are not permitted to hire a worker as an independent contractor if they actually fulfill the duties and obligations of an employee. This misclassification only benefits the company, because it gives them a way of (illegally) limiting employee benefits and protections, including overtime pay benefits.
Warehouse Workers
Warehouse workers are regular targets for unfair labor practices. They're frequently hired as independent contractors and, regardless of classification, forced to work overtime hours without receiving proper compensation. However, warehouse workers are not typically overtime-exempt employees and are still entitled to the same protections as other workers under local and federal laws. We help represent workers whose employers attempt to misclassify them and withhold their overtime pay privileges.
Our Philadelphia labor law attorneys offer free consultations to workers facing unfair wage and overtime practices. Call us today at (215) 866-1551.
Contact Our Firm
Fill Out the Form Below to Get Started