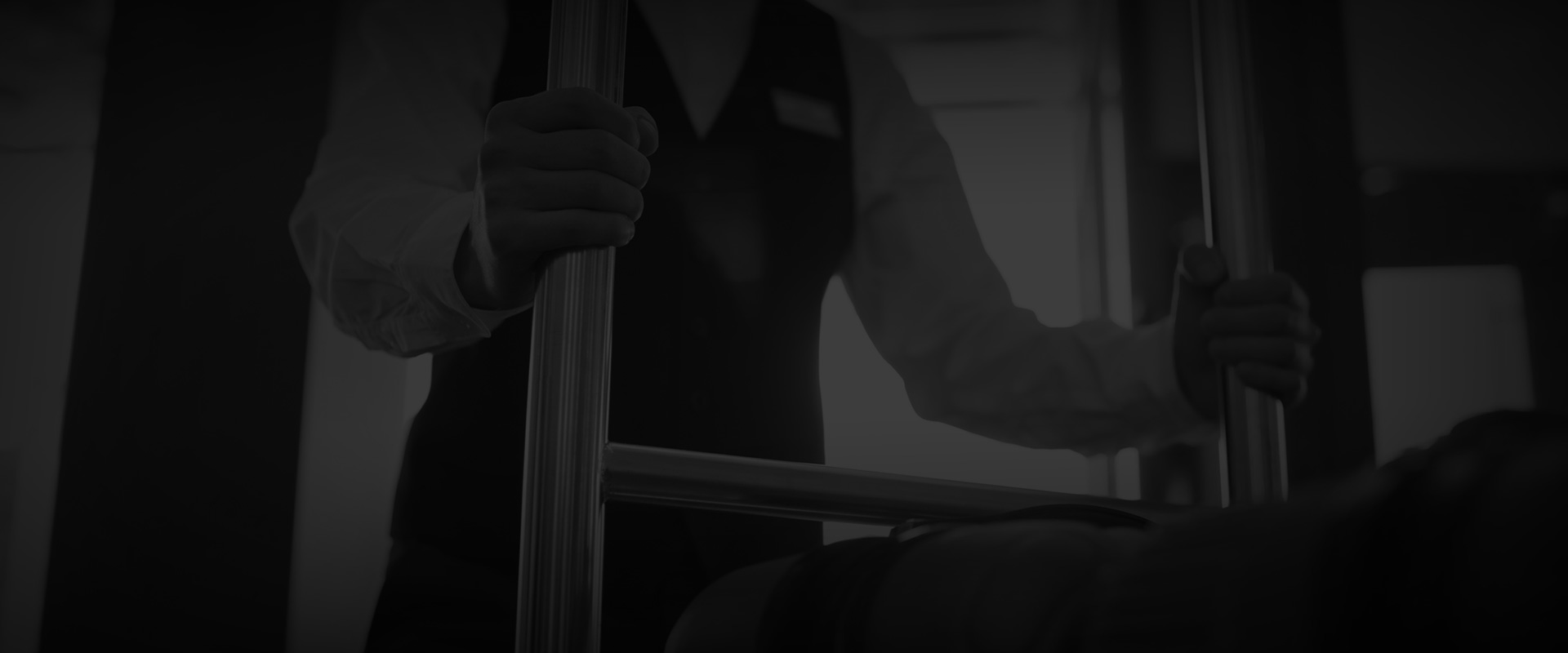 Employment Attorneys for Restaurant Workers in Philadelphia
Restaurants are allowed to pay servers, food runners, and bartenders an amount less than the minimum wage if certain legal requirements are met. The problem is that restaurants often pay workers less than the minimum wage without meeting the legal requirements. When this happens, our firm is here to help.
Under the law, restaurants can pay employees less than the minimum wage only if:
The employees have direct contact with restaurant customers
The employees collect enough customer tips to push their earnings over the minimum wage
None of the employees' tips are shared (either individually or through a "tip pool") with managers, expediters, or kitchen staff
The employee does not spend over 20% of their time performing tasks not related to customer service.
If the restaurant violates any of these requirements, it must pay the full minimum wage.
Restaurants can violate wage laws by engaging in conduct such as:
Requiring servers to perform cleaning or other duties before or after the paid shift
Failing to make extra overtime payments when employees work over 40 hours in a week
Failing to pay overtime to salaried "assistant managers" who have few managerial responsibilities
Deducting tips to cover credit card fees
"Have significant experience in similar matters under the [Pennsylvania Minimum Wage Act]"

- Torres v. Brandsafway Indus. LLC, 2023 U.S. Dist. LEXIS 10631, at *8 (W.D. Pa. Jan. 20, 2023).

"I highly recommend this law firm."

- Brandon

"I highly recommend contacting them to discuss your case."

- Tanya
Restaurant Worker Case Studies in Pennsylvania & Nationwide
Our firm has enjoyed great success in representing restaurant employees in minimum wage lawsuits.
For example, in March 2013, a federal judge in Scranton, PA approved a $1.3 million settlement our firm obtained for servers employed at a chain of Red Robin hamburger restaurants in Pennsylvania. In the lawsuit, we alleged that the restaurants violated the federal and state wage laws by requiring the servers to share tips with expediters who primarily worked near the kitchen area.
Similarly, in November 2016, a federal Judge in Philadelphia, PA approved a $1.29 million settlement our firm obtained for servers and bartenders at several Iron Hill Brewery & Restaurant locations in Pennsylvania, New Jersey, and Delaware. This lawsuit also concerned the allegation that servers and bartenders were required to share with expediters who did not directly service customers.
Our firm is currently handling cases on behalf of many restaurant employees, including a North Carolina lawsuit on behalf of over 1,000 International House of Pancakes servers who challenge the restaurant chain's right to make them spend over 20% of their time performing non-tipped work and a Pennsylvania lawsuit challenging a Philadelphia restaurant's right to require servers to "tip-out" kitchen employees at the end of the shift.
Contact us online or call (215) 866-1551 today.
Contact Our Firm
Fill Out the Form Below to Get Started