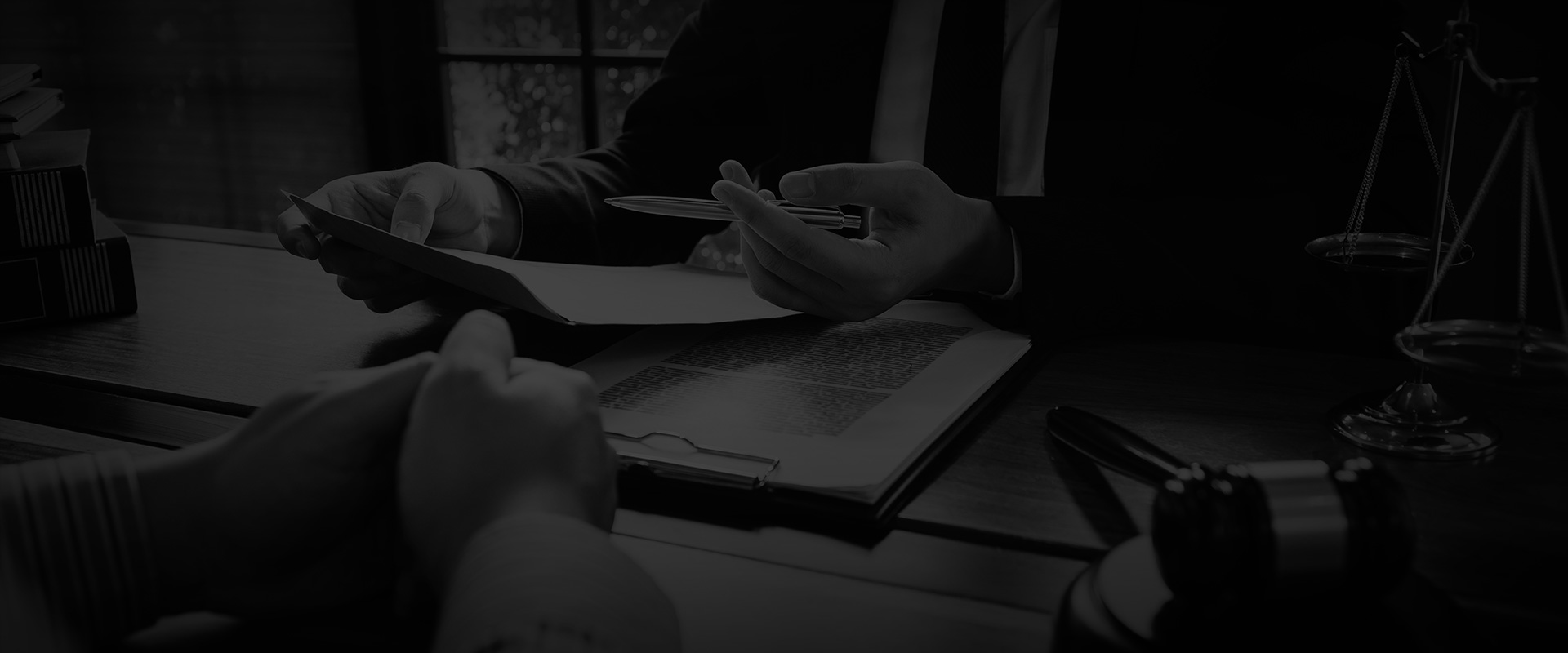 Eden Resorts & Suites (a.k.a. Thirty, Inc.)
Eden Resorts & Suites (a.k.a. Thirty, Inc.)
SERVING THE GREATER PHILADELPHIA AREA AND BEYOND
This lawsuit has been filed against Thirty, Inc. and is proceeding at the United States District court in Allentown, PA. The lawsuit challenges the overtime pay practices at the Eden Resort & Suites complex in Lancaster, PA. Specifically, the lawsuit alleges that the resort violated federal and state overtime laws by: (1) miscalculating the overtime wages owed to servers and other tipped employees for hours worked over 40 per week and (2) failing to pay various types of employees for time allegedly spent working during meal breaks. We expect the company to deny violating any wage laws. The Judge has not yet decided who will win.
Case Updates
OCT 14, 2020
Today, we started this lawsuit by filing a complaint in the United States District Court for the Eastern District of Pennsylvania. The lawsuit has been assigned to a Judge who sits in the federal courthouse in Allentown, PA. A copy of the complaint is available below.
---
JAN 19, 2021
We are pleased that, to date, 18 current/former resort employees have joined this lawsuit. Individuals can join the lawsuit by completing and returning the Consent Form available below. If you are interested in joining the lawsuit, we recommend that you both read the complaint and call our office (215-866-1551) so we can make sure you are eligible to participate.
---
FEB 8, 2021
Today, the Judge entered a stipulated order approving the process whereby workers eligible to join this lawsuit will be mailed packages informing them of the lawsuit and containing a one-page form that workers desiring the lawsuit can complete and return. A copy of the stipulated order is available below.
---
APR 16, 2021
The deadline has now passed to join this case and we are excited to announce that a total of 77 individuals are now covered by this case.
---
DEC 22, 2021
If you should have any questions about the status of this case, please call our office at (215) 866-1551.
---
Case Documents
"I highly recommend this law firm."

- Brandon

"I highly recommend contacting them to discuss your case."

- Tanya

"Peter Winebrake and his firm were very responsive and knowledgeable."

- Dennis
Contact Our Firm
Fill Out the Form Below to Get Started