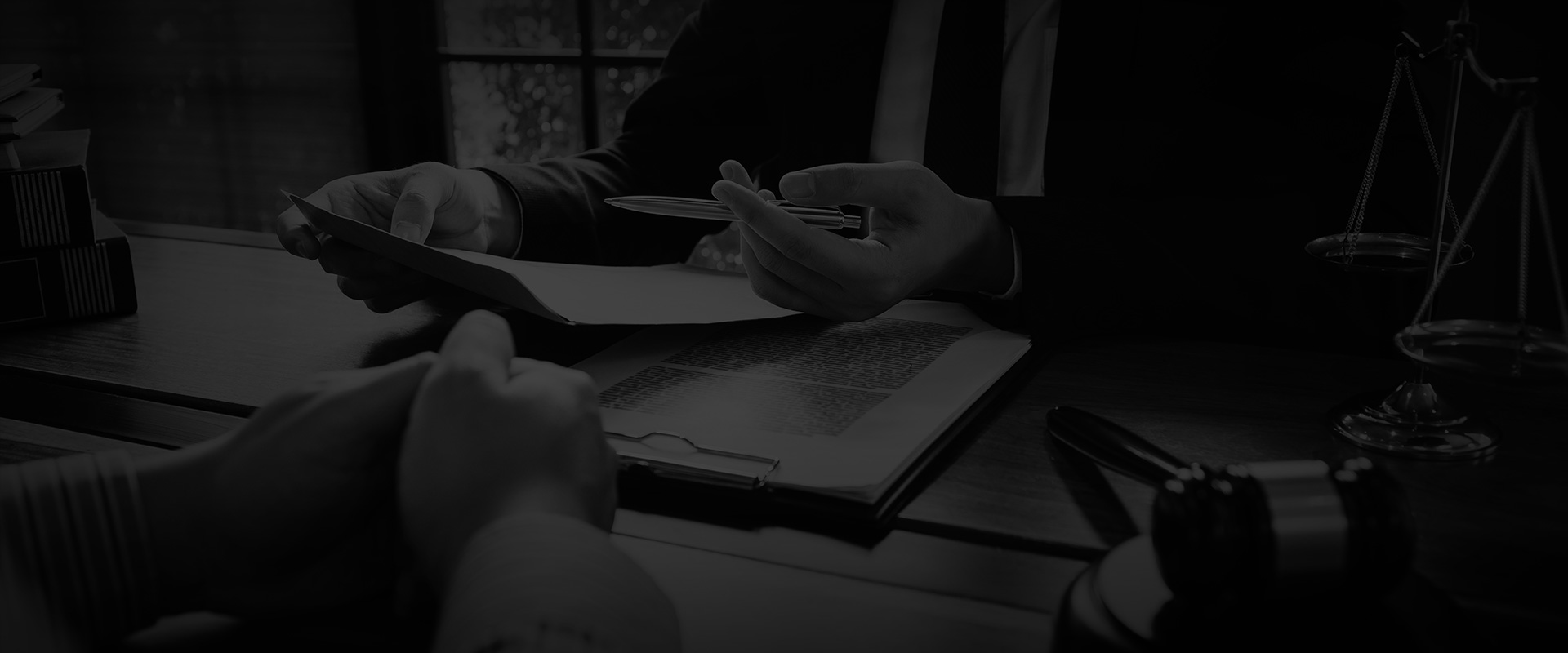 FedEx Ground
Serving the Greater Philadelphia Area and Beyond
Our firm, working with various co-counsel, represented delivery drivers who worked for FedEx Ground Package System, Inc ("FedEx") in Ohio and New York. In both cases, the drivers allege that FedEx violated state wage laws by treating the drivers as independent contractors rather than employees. Both lawsuits seek, among other things, the reimbursement of various types of deductions, charges, and out-of-pocket expenses incurred by the drivers. The lawsuits contend that, if the drivers were treated as employees, these deductions, charges, and out-of-pocket expenses would have been illegal. As discussed below, the Ohio case settled as a class action for a total payment of $8.35 million. Meanwhile, the New York case is going forward in the United States District Court in Rochester, NY. FedEx has denied that it violated and New York wage laws. You can learn more about these matters below.
Case Updates
DEC 5, 2017
Today, United states District Judge Frank Geraci, who sits in Rochseter, NY, issued an important decision rejecting FedEx's argument that the New York lawsuit should be dismissed. We are very pleased with this ruling. Our co-counsel from the Boston, MA law firm of Lichten & Liss-Riordan, P.C. took the lead in defeating FedEx's arguments. As a result of the Judge's decision, we can now proceed to the discovery phase of this lawsuit. A copy of the Judge's decision can be found below.
---
MAR 16, 2017
Today, United States District Judge Robert Miller, who sits in South Bend, Indiana, presided over a hearing to address the fairness of the proposed $8.35 million settlement of the Ohio lawsuit. The Lead Counsel did an excellent job arguing that the settlement should be approved as fair and reasonable. Attorney Pete Winebrake from our firm also made a presentation during the hearing. The proposed settlement covers over 800 drivers who worked for FedEx in Ohio during the time period between May 2002 and July 2009 and each driver's proposed settlement payment is determined based on number of weeks worked in Ohio between May 2002 and April 2016 and whether the driver worked full-time during those weeks. Under the settlement, many of the class members will receive settlement payments worth thousands of dollars. Please do not hesitate to call if you are an Ohio driver and have any questions about the settlement.
---
APR 28, 2017
We are very happy to announce that, today, Judge Miller issues an opinion approving the $8.35 million settlement of the Ohio lawsuit. A copy of the Judge's opinion can be found below.
---
JUL 10, 2017
Today, Judge Gerasi entered an order requiring that the "class certification" motion in the New York case must be filed on August 15, 2017. A copy of the order can be found below. If you are a New York FedEx driver and want more information about the case, you definitely should call us at (215) 866-1551.
---
AUG 15, 2017
Today, we files a motion seeking "class certification" on behalf of all New York drivers who have worked after September 2009 and signed their Operating Agreements after October 2007. If this motion is successful, notice will be issued to all of the class members telling them about the lawsuit.
---
AUG 1, 2018
We are still awaiting the Court's ruling on our motion for class certification. There is no deadline for the Court to rule on this motion. If you have any questions feel free to call our office at (215) 866-1551.
---
Case Documents
"Have significant experience in similar matters under the [Pennsylvania Minimum Wage Act]"

- Torres v. Brandsafway Indus. LLC, 2023 U.S. Dist. LEXIS 10631, at *8 (W.D. Pa. Jan. 20, 2023).

"I highly recommend this law firm."

- Brandon

"I highly recommend contacting them to discuss your case."

- Tanya
Contact Our Firm
Fill Out the Form Below to Get Started