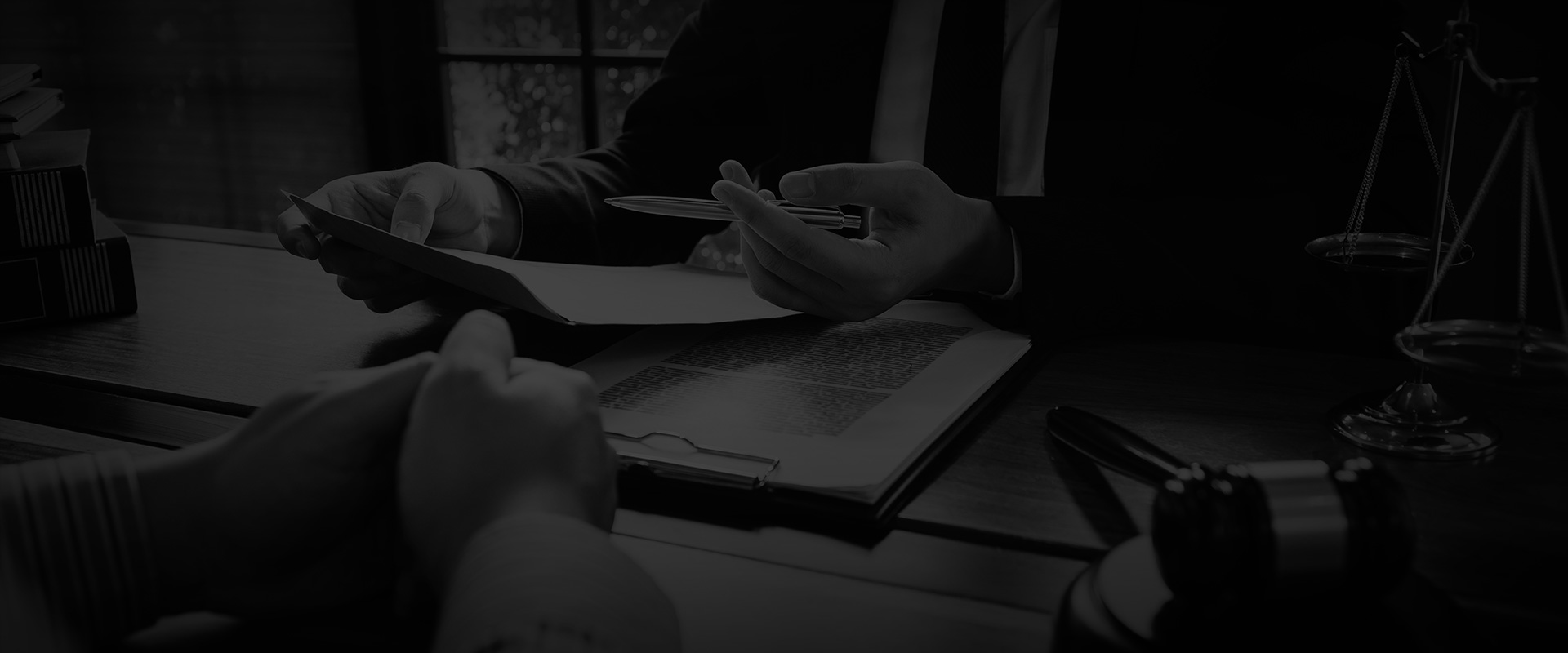 Parc Restaurant
SERVING THE GREATER PHILADELPHIA AREA AND BEYOND
This lawsuit seeks unpaid wages on behalf of food runners employed at the Parc Restaurant since December 2014. We anticipate that the restaurant -- which is located on Philadelphia's Rittenhouse Square and is part of the Starr Restaurant Organization -- will deny violating any laws. The lawsuit is going forward in the Philadelphia Court of Common Pleas. The Judge has not yet decided who will win.
Here's what this lawsuit is about: Federal and Pennsylvania wage laws generally require that workers receive a minimum wage of $7.25/hour. However, in paying "front-of-the-house" employees -- such as servers, bartenders, busboys, food runners, and other employees who interact with customers -- restaurants are allowed to pay the employees an amount less than the minimum wage and rely on customer tips to make up the difference. This practice is known as taking a "tip credit," since the restaurant is using customer tips as a "credit" against its minimum wage obligation.
Some courts have ruled that restaurants may only take a tip credit for hours in which the employees are performing "tipped work." Thus, a restaurant may not rely on the tip credit to pay an employee for time spent performing "back-of-the-house" jobs such as preparing food or washing dishes.
This lawsuit alleges that Parc Restaurant violated the above rules by taking a tip credit for hours in which food runners were performing non-tipped tasks in the kitchen area. The alleged non-tipped tasks include, for example, traying food orders, preparing take-out food orders, and cleaning. The plaintiff asserts that he and his fellow food runners should have been paid the full minimum wage for time spent performing such non-tipped work.
Case Updates
DEC 4, 2017
Today, we started this lawsuit by filing a Class Action Complaint in the Philadelphia Court of Common Pleas. We assume the restaurant will oppose the Complaint and deny liability. A copy of the Complaint is available below.
---
FEB 27, 2018
Today we filed an Amended Complaint with the Court of Common Pleas for Philadelphia County. A copy of this new pleading is available below.
---
MAR 19, 2018
Today, the Defendant filed an Answer to the Amended Complaint. In the Answer, Defendant denies violating the law and asserts that its pay practices are legal. You can access the Answer below.
---
JUN 21, 2019
For more information on the status of this case, feel free to call our office at (215) 866-1551.
---
Case Documents
"I highly recommend this law firm."

- Brandon

"I highly recommend contacting them to discuss your case."

- Tanya

"Peter Winebrake and his firm were very responsive and knowledgeable."

- Dennis
Contact Our Firm
Fill Out the Form Below to Get Started