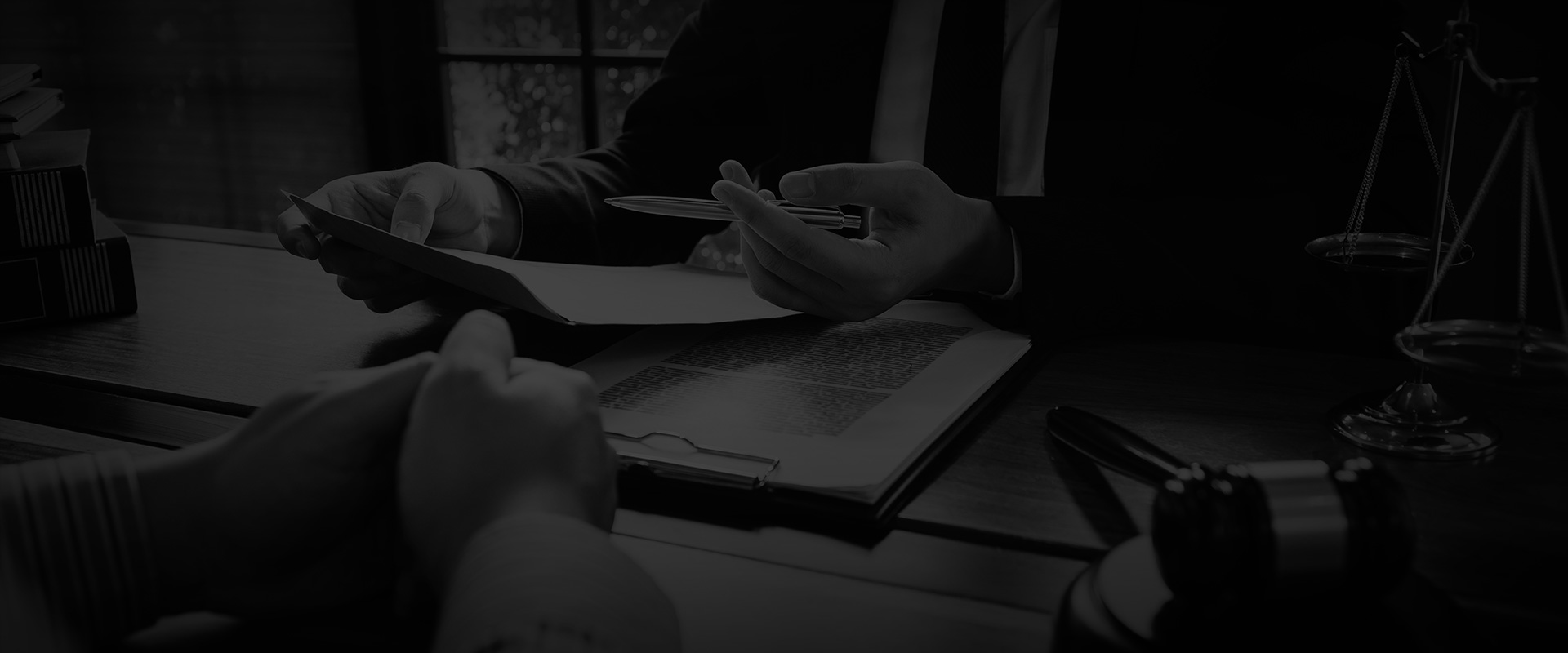 S-L Distribution
SERVING THE GREATER PHILADELPHIA AREA AND BEYOND
This lawsuit seeks to recover unpaid wages and improper pay deductions for Independent Business Operators ("IBOs") who work for S-L Distribution Company ("S-L") delivering Snyder's-Lance snack foods to retail stores. S-L classifies the IBOs as non-employee "contractors" who are not covered by laws requiring minimum wage and overtime pay and limiting the types of charges that can be made to workers' paychecks. S-L denies violating any laws.
Case Updates
JUL 15, 2016
A complaint was filed in the United States District Court in Knoxville, TN. The complaint asserts claims under the federal Fair Labor Standards Act ("FLSA") on behalf of IBOs throughout the United States. This FLSA claim alleges that IBO's are entitled to minimum wage pay and extra overtime pay when they work over 40 hours in a week. In addition, the complaint includes claims under Tennessee law on behalf of IBOs who have worked in Tennessee.
---
SEP 28, 2016
Today, the case was transferred from Knoxville, TN to the United States District Court in Harrisburg, PA.
---
NOV 16, 2016
Today, an amended complaint was filed on behalf of the IBOs covered by this case. A copy of the amended complaint can be found below.
---
DEC 7, 2016
Today S-L filed a motion arguing, among other things, that two of the claims under Tennessee law should be dismissed. Even if this motion is granted, the lawsuit will continue to go forward under the federal FLSA claim and the "unjust enrichment" claim. A copy of our opposition to S-L's motion is available below.
---
DEC 12, 2016
Today we filed a motion for "conditional certification" of the FLSA claim. If this motion is successful, the Judge will oversee a process under which current and former IBO's throughout the United States will be mailed documents informing them of the lawsuit so they can decide whether or not to join. We hope the Judge will grant this motion so that all IBOs -- not just the ones who visit our website -- will have a chance to learn about the case. A copy of our conditional certification motion (without the exhibits) can be found below.
---
JUN 9, 2017
We are very proud and extremely pleased that, as of today, approximately 68 IBOs have joined this lawsuit.
---
NOV 12, 2021
If you should have any questions about the status of this case, please call our office at (215) 866-1551.
---
Case Documents
"Have significant experience in similar matters under the [Pennsylvania Minimum Wage Act]"

- Torres v. Brandsafway Indus. LLC, 2023 U.S. Dist. LEXIS 10631, at *8 (W.D. Pa. Jan. 20, 2023).

"I highly recommend this law firm."

- Brandon

"I highly recommend contacting them to discuss your case."

- Tanya
Contact Our Firm
Fill Out the Form Below to Get Started