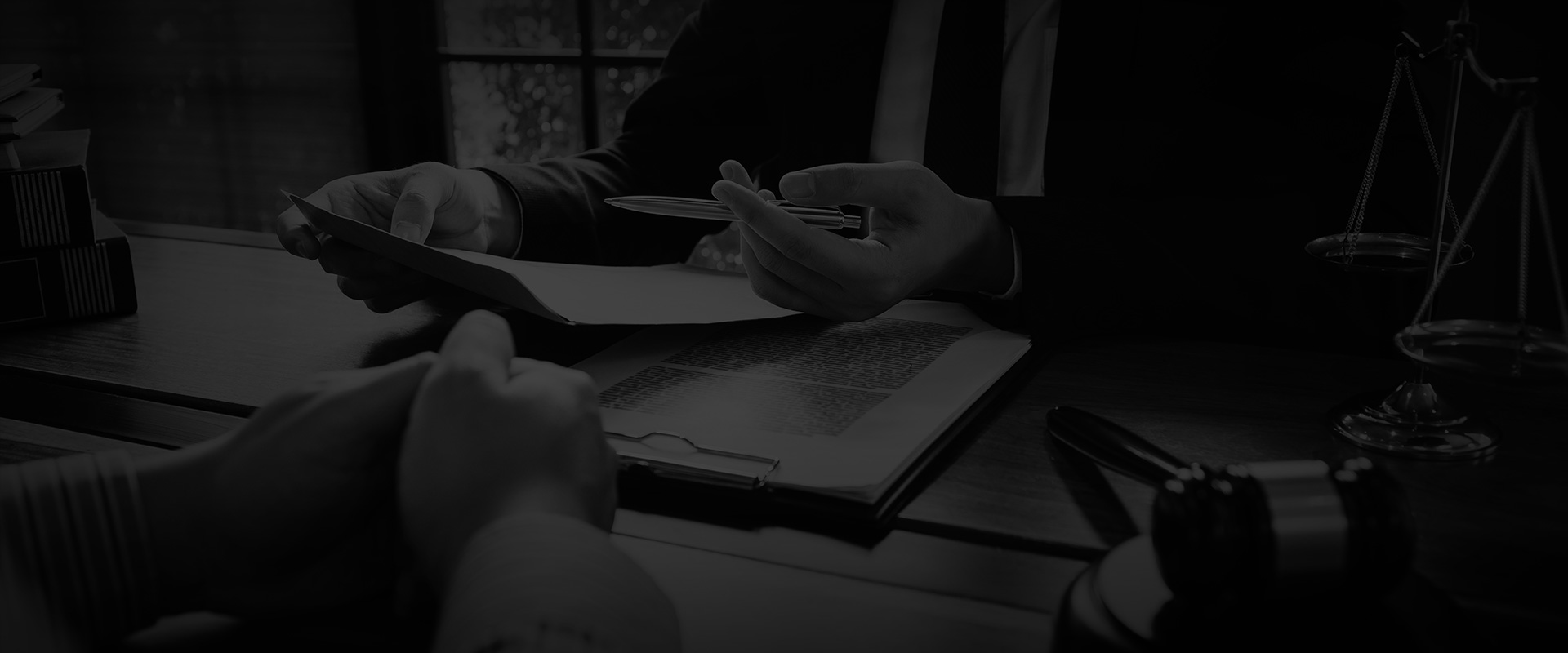 A to Z Coatings Inc.
Serving the Greater Philadelphia Area and Beyond
This lawsuit seeks to recover unpaid overtime premium pay for employees who worked for A to Z Coatings Inc. The lawsuit alleges that A to Z Coatings paid hourly employees straight time when they worked over 40 hours in a week. A to Z denies violating any laws, and the Judge has not decided who will win.
Case Updates
AUG 28, 2018
Today, our firm along with co-counsel filed a complaint filed in the United States District Court in Scranton, PA. The complaint brings collective action claims under the Fair Labor Standards Act ("FLSA") and class action claims under the Pennsylvania Minimum Wage Act ("PMWA"). The complaint alleges that A to Z Coatings Inc. has violated these laws by paying failing to pay its hourly employees overtime premium compensation for all hours worked over 40 per week. A copy of the complaint is available below.
---
NOV 7, 2018
Today, A to Z Coatings filed an Answer to the Complaint. In the Answer, the company denies violating the law and asserts that its pay practices are legal. A copy of the Answer is available below.
---
JAN 22, 2019
Today, we are pleased to announce that Judge Robert D. Mariani of the Middle District of Pennsylvania issued an order conditionally certifying this case as a collective action under the FLSA. In accordance with the Court's ruling, notice will be mailed out in the coming weeks to every individual who during any week since August 28, 2015: (i) was employed by A to Z Coatings; (ii) was paid on an hourly basis; and (iii) was credited with working over 40 hours in a workweek. You can access a copy of the Court's order below.
---
AUG 9, 2019
For more information on the status of this case, feel free to call our office at (215) 866-1551.
---
Case Documents
"Have significant experience in similar matters under the [Pennsylvania Minimum Wage Act]"

- Torres v. Brandsafway Indus. LLC, 2023 U.S. Dist. LEXIS 10631, at *8 (W.D. Pa. Jan. 20, 2023).

"I highly recommend this law firm."

- Brandon

"I highly recommend contacting them to discuss your case."

- Tanya
Contact Our Firm
Fill Out the Form Below to Get Started