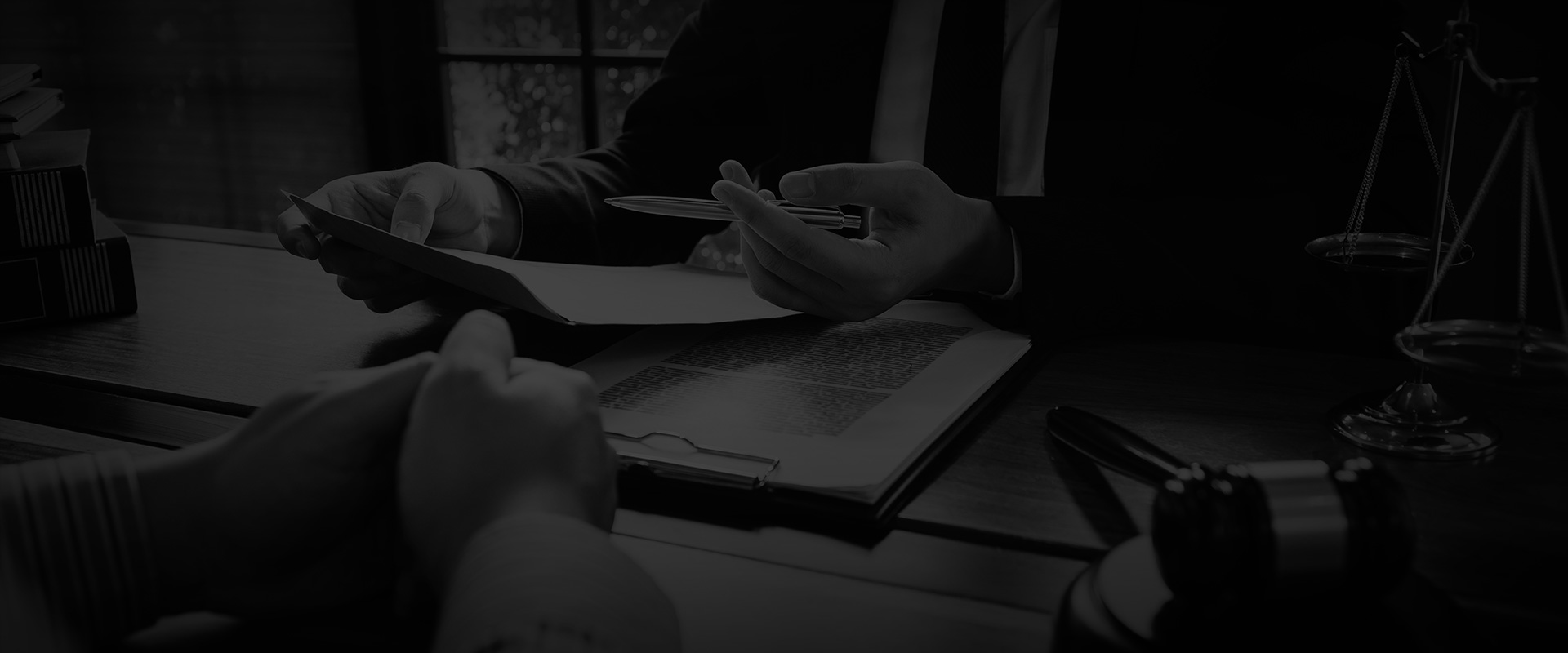 Harry & David Operations, Inc.
Harry & David Operations, Inc.
This lawsuit seeks to recover unpaid overtime compensation for Medford, Oregon call center employees of Harry & David Operations, Inc. The workers allege that Harry & David violated federal and Oregon wage law by failing to pay them for all their work activities including, for example, time spent logging into and starting up required computer programs prior to the start of their paid shift and time spent working off-the-clock during the shift.
If you have any questions about this lawsuit or would like additional information, you can contact our office at (215) 866-1551.
Case Updates
MAR 8, 2018
Today, our firm along with the Nashville, TN law firm of Barrett Johnston Martin & Garrison LLC and the Portland Oregon law firm of Stoll Stoll Berne Lokting & Shlachter P.C., started a collective action lawsuit against Harry & David Operations, Inc. in the United States District Court for the District of Oregon. Harr & David operates a call center in Medford, Oregon. The lawsuit alleges that Harry & David fails to pay its call center employees for all of the time they spend performing work-related activities. This allegedly uncompensated time includes: time spent booting up computers and logging into various software programs and databases at the beginning of the shift; time spent in meetings during the workday; and time spent handling calls while logged out of the payroll system. The lawsuit seeks all available damages under the federal Fair Labor Standards Act and Oregon law. It is expected that Harry & David will deny any liability. A copy of the Complaint is available below.
---
MAY 16, 2018
Today, the Defendants filed an Answer denying that they violated any laws. A copy of the Answer is available below.
---
JUN 11, 2018
Today the parties participated in a phone conference with the magistrate judge assigned to this case. At the conclusion of the call, the Court issued a scheduling order establishing deadlines for this litigation. We will now begin the discovery phase of this lawsuit.
---
DEC 13, 2018
Today, federal Magistrate Judge Mark D. Clark issued a report and recommendation that our motion to conditionally certify a collective be granted. A copy of the Court's order is below. We are very excited about this decision.
---
FEB 28, 2020
Today our co-counsel at Barrett Johnson Martin & Garrison, LLC filed a motion for class certification in this case. The company also filed a motion to "decertify" the FLSA collective. It is anticipated that the Court will take several months to rule on these motions.
---
OCT 21, 2020
Today we are very excited to announce that the federal magistrate judge assigned to this lawsuit recommended that the Court grant the workers' motion for class certification of the state law class and denied the company's motion to decertify the federal FLSA collective. A copy of the opinion is below.
---
Case Documents
"Have significant experience in similar matters under the [Pennsylvania Minimum Wage Act]"

- Torres v. Brandsafway Indus. LLC, 2023 U.S. Dist. LEXIS 10631, at *8 (W.D. Pa. Jan. 20, 2023).

"I highly recommend this law firm."

- Brandon

"I highly recommend contacting them to discuss your case."

- Tanya
Contact Our Firm
Fill Out the Form Below to Get Started