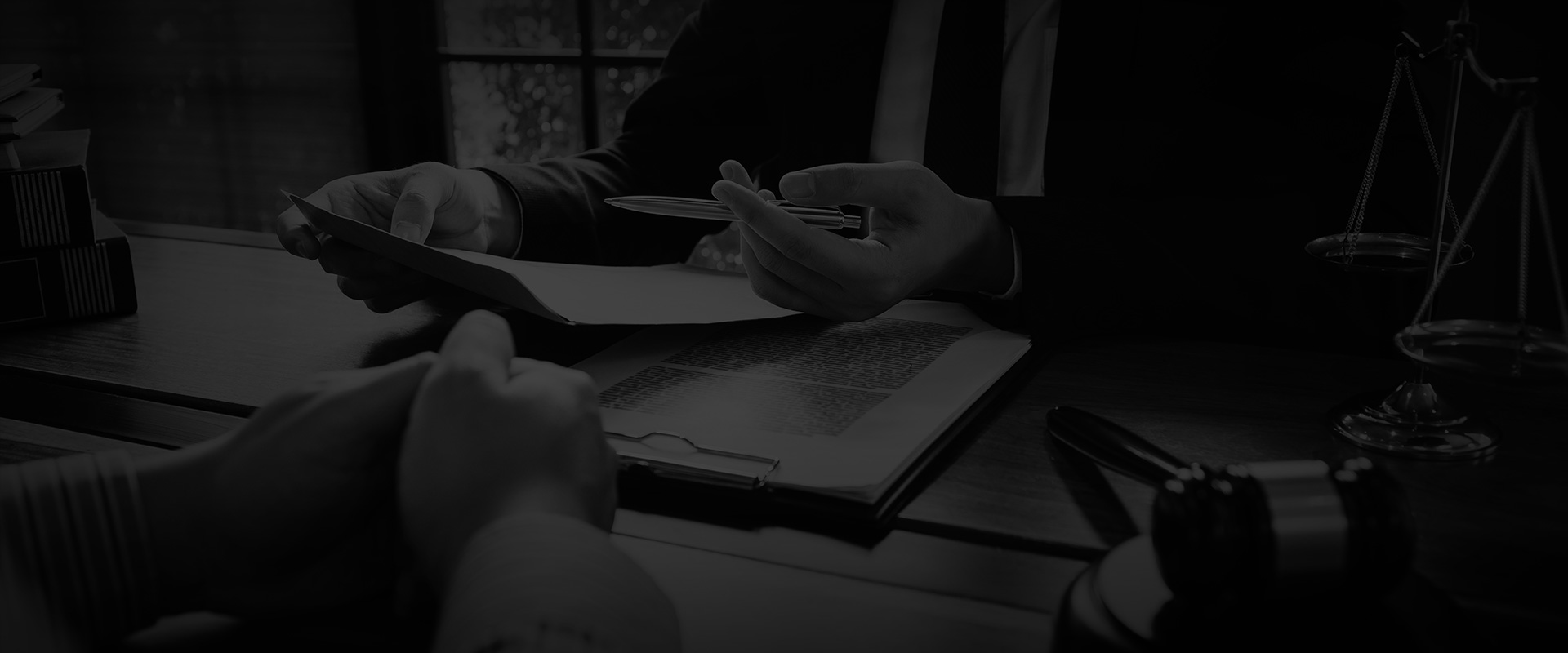 Linde Corporation
SERVING THE GREATER PHILADELPHIA AREA AND BEYOND
This lawsuit seeks to recover unpaid overtime pay for employees who worked for Linde Corporation and were paid through a combination of a salary plus Extra Compensation Units (also known as ECUs). Linde stopped paying employees under this "ECU" pay system in 2016, so the lawsuit concerns Linde's past pay practices. The lawsuit alleges that Linde's ECU pay system violated federal and state overtime laws by failing to pay covered employees sufficient overtime pay when they worked over 40 hours in a week. Linde denies violating any laws, and the Judge has not decided who will win.
Case Updates
MAR 22, 2016
Today, our firm filed a complaint filed in the United States District Court in Scranton, PA. The complaint brings collective action claims under the Fair Labor Standards Act ("FLSA") and class action claims under the Pennsylvania Minimum Wage Act ("PMWA"). The complaint alleges that Linde has violated these laws by paying certain employees under a Extra Compensation Unit ("ECU") bonus plan that shortchanges them when they work overtime hours, which the law defines as hours worked over 40 per week. A copy of the complaint is available below.
JUN 15, 2016
Today, the federal judge entered an order addressing the overlap between this lawsuit and a related lawsuit brought against Linde by the United States Department of Labor ("DOL"). The judge ruled that the FLSA claims of the 11 workers who both joined our lawsuit and the DOL lawsuit will primarily be litigated through the DOL lawsuit. However, these 11 individuals will be covered by our lawsuit with respect to (i) any PMWA claims and (ii) any FLSA claims arising between March 22, 2013 and July 4, 2013. A copy of the Judge's order is available below.
---
JUL 1, 2016
Today, Linde filed an Answer to the Complaint. In the Answer, Linde denies violating the law and asserts that its pay practices are legal. A copy of the Answer is available below.
---
APR 5, 2017
Today our firm filed a motion seeking "conditional certification" of the proposed FLSA collective. If this motion is granted, those individuals who are eligible to participate in the lawsuit's FLSA claims will be notified of the lawsuit and provided with an opportunity to join. A copy of the motion is available below.
---
MAY 22, 2017
We are pleased to announce that, today, the Judge granted our "conditional certification" motion. As a result, notice of the lawsuit will be mailed out in the coming weeks to any workers who qualify to join the case but have yet done so. A copy of the Judge's order is available below.
---
JUN 28, 2017
Today, the notice period ended for individuals to join the conditionally certified collective. We are very pleased that, as of today, 41 current/former employees have joined this lawsuit by completing and returning the court-approved consent form to our office. Individuals who have not joined the lawsuit will not be able to pursue federal FLSA claims. But they may possibly be covered by the Pennsylvania state law claim if the Judge ultimately certifies the lawsuit as a "class action." If you have any questions about the extent to which you are or might be covered by the lawsuit, please give us a call at (215) 866-1551.
---
JAN 5, 2018
We are actively engaged in the "discovery" phase of this lawsuit. Discovery is the process by which the opposing parties in a lawsuit obtain information and documents from each other. To date, our firms have obtained an analyzed thousands of pages of payroll and timekeeping documents. We also have taken the deposition of Linde's Payroll Manager. We look forward to completing the discovery phase of the case soon.
---
APR 13, 2018
Earlier today, the federal Judge entered an order terminating this case. If you have any questions please call our office at (215) 866-1551.
---
Case Documents
"Have significant experience in similar matters under the [Pennsylvania Minimum Wage Act]"

- Torres v. Brandsafway Indus. LLC, 2023 U.S. Dist. LEXIS 10631, at *8 (W.D. Pa. Jan. 20, 2023).

"I highly recommend this law firm."

- Brandon

"I highly recommend contacting them to discuss your case."

- Tanya
Contact Our Firm
Fill Out the Form Below to Get Started