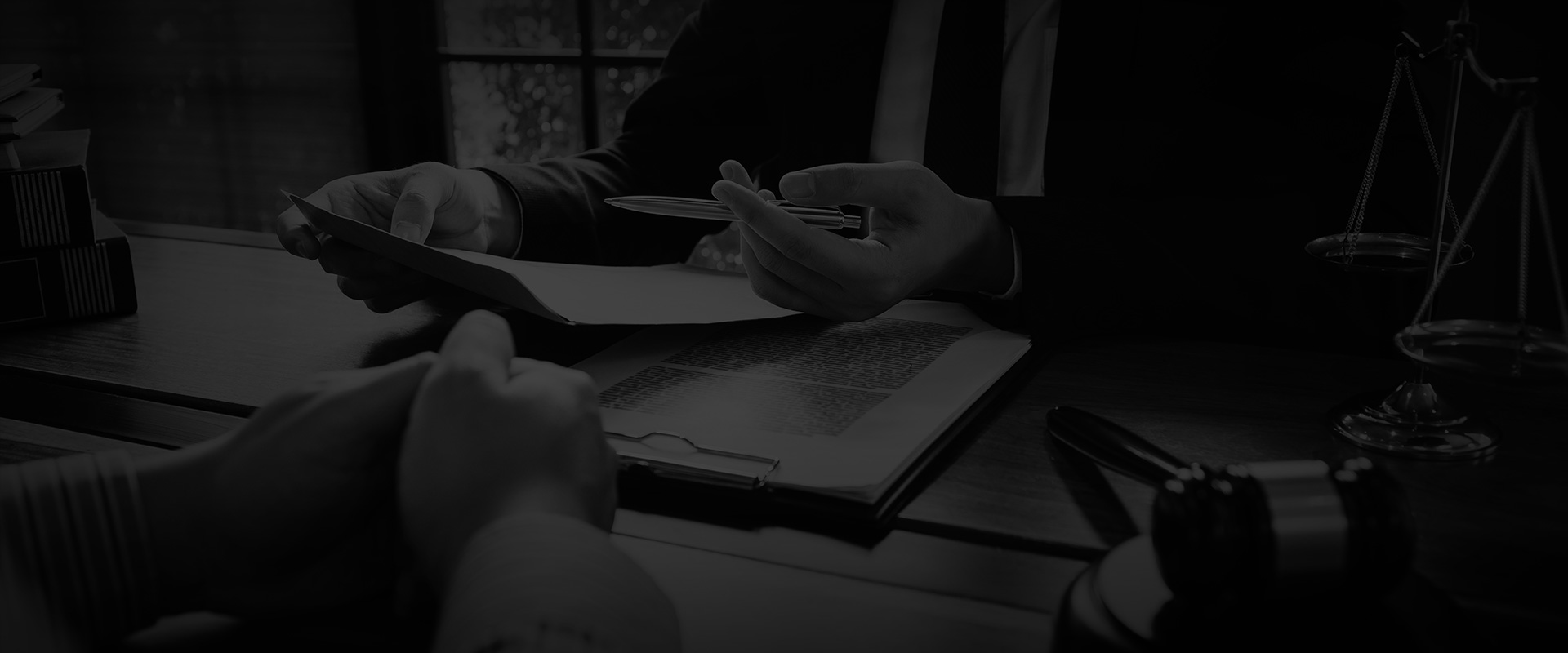 McCoy Corporation
SERVING THE GREATER PHILADELPHIA AREA AND BEYOND
This lawsuit alleges that McCoy Corporation violated federal and state law by failing to pay its salaried Assistant Store Managers premium overtime compensation for hours spent working over 40 in a week.
Case Updates
JAN 5, 2015
Today, our law firm, along with co-counsel Brandt Milstein, filed a lawsuit against McCoy Corporation (d/b/a "McCoy's Building Supply") alleging that McCoy's violated the New Mexico Minimum Wage Act ("MWA") and the federal Fair Labor Standards Act ("FLSA") by failing to pay Assistant Store Managers ("ASM") overtime premium compensation for hours spent working over 40 in a week. The lawsuit alleges that the plaintiff spent almost all of his time as an ASM performing non-managerial duties such as servicing customers, stocking shelves, working the cash register, and cleaning the store.
---
JAN 30, 2015
Today, McCoy's filed an Answer to the Complaint. In the Answer, McCoy's denies violating the law and assert that its pay practices are legal. You can access the Answer below.
---
JUN 6, 2017
Today, our law firm obtained a judgment for over $20,000 on behalf of a former Assistant Store Manager who was employed by McCoy's at its store in Roswell, NM. The Court's decision, issued by Judge Carmen E. Garza from the District of New Mexico, held that McCoy's Building Supply violated the law by failing to pay overtime compensation to a salaried Assistant Store Manager. The Court's decision was issued after our law firm conducted a two-day bench trial in December 2016 in Albuquerque, New Mexico. Plaintiff's trial attorneys, Mark Gottesfeld from Winebrake & Santillo, LLC, along with co-counsel Brandt P. Milstein, argued that Plaintiff was entitled to overtime pay based on his actual work performed such as merchandising, stocking, running the cash register, providing customer service, cleaning the store, loading and unloading vehicles, and yard work. The Court agreed and stated "[a]although Plaintiff possessed supervisory authority over other employees and employees testified they viewed Plaintiff as their supervisor, that evidence is insufficient to prove Plaintiff should be exempt from the MWA as a supervisor. Otherwise, employers could simply grant nonexempt employees minimal supervisory authority and avoid paying minimum and overtime wages. Such a result would be absurd, unjust, and contrary to the MWA's remedial spirit, and purpose." Plaintiff was awarded $6,411.60 in unpaid overtime wages, $12,823.20 in treble damages, plus pre-judgment interest at 10% and post-judgment interest at 8.75%. As noted in the Court's Judgment, Plaintiff's counsel will petition the Court for an award of their costs and attorney's fees. A copy of the Judge's Opinion is attached below.
---
Case Documents
"Have significant experience in similar matters under the [Pennsylvania Minimum Wage Act]"

- Torres v. Brandsafway Indus. LLC, 2023 U.S. Dist. LEXIS 10631, at *8 (W.D. Pa. Jan. 20, 2023).

"I highly recommend this law firm."

- Brandon

"I highly recommend contacting them to discuss your case."

- Tanya
Contact Our Firm
Fill Out the Form Below to Get Started