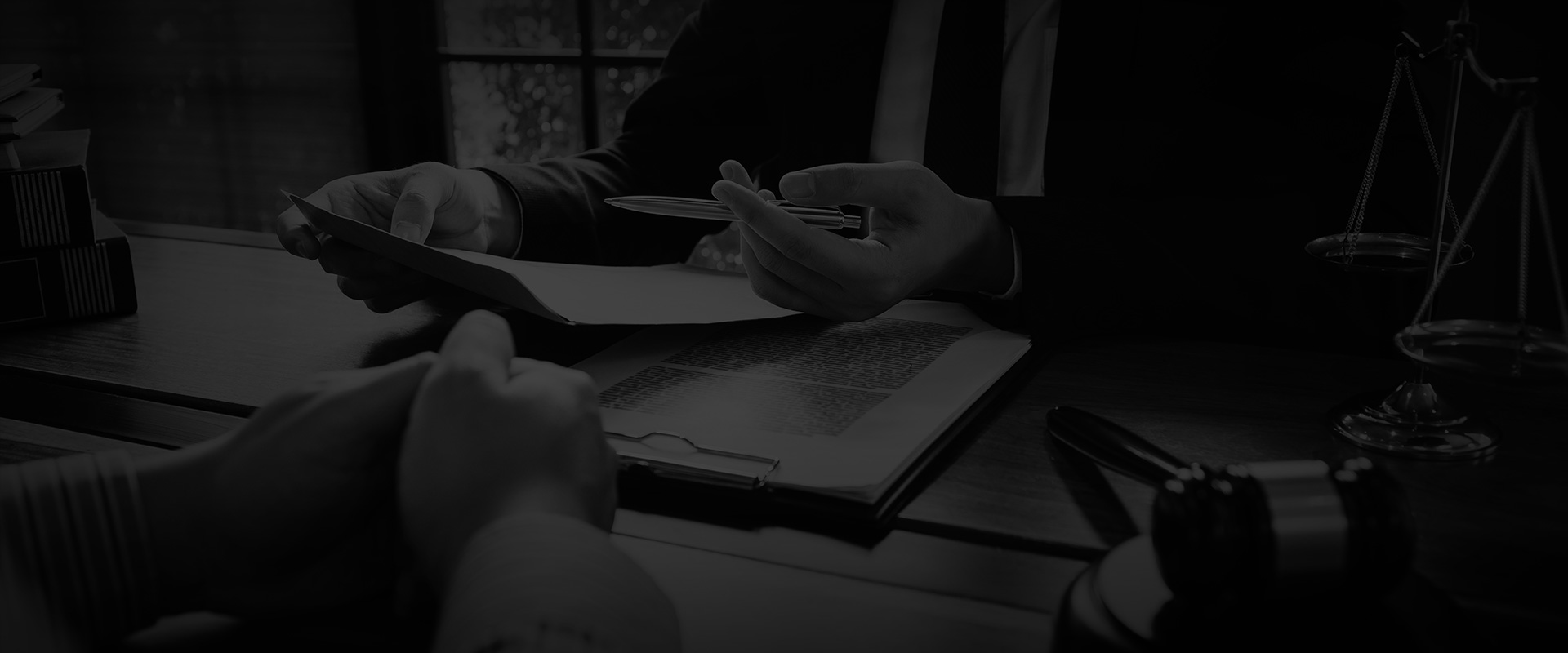 Mid South Waffles, Inc./Waffle House
Mid South Waffles, Inc./Waffle House
SERVING THE GREATER PHILADELPHIA AREA AND BEYOND
This lawsuit seeks to recover unpaid wages for restaurant servers who worked at Waffle House restaurants operated by Mid South Waffles, Inc.. The servers allege that Mid South Waffles violated federal wage laws by paying them a tipped minimum wage less than $7.25 per hour and requiring that they perform significant side-work tasks such as cleaning the restaurant. It is anticipated that Mid South Waffles will deny that it violated any laws.
If you would like more information about this case, feel free to call us at (215) 866-1551.
Case Updates
JUL 30, 2018
Today, our firm along with co-counsel filed a collective and class action lawsuit against Mid South Waffles Inc. in the Middle District of Tennessee. The lawsuit alleges that Mid South violated the Fair Labor Standards Act by paying servers at its Waffle House locations below $7.25 an hour plus tips but required that they spend more than 20% of their work time performing non-tip producing work. Examples of the non-tip producing work includes, for example, cleaning under tables, sweeping and mopping the floors, washing the walls and windows, cleaning the vents, wiping down the lamps, spraying insect repellent, disassembling, cleaning and reassembling the dish tank, soda, and orange juice machines, bringing ice from the back of house to the front, taking out the trash, and doing dishes. The lawsuit seeks to proceed on behalf of all Servers employed by Mid South at one of its Waffle House restaurants during any workweek within the last three years. A copy of the Complaint is below. It is expected that Defendant will deny that it violated any laws.
You can access a copy of the Complaint below. If you would like additional information about the lawsuit and whether you are covered or potentially eligible to join, feel free to call our office at (215) 866-1551.
---
SEP 11, 2018
If you have any questions about the status of the lawsuit against Mid South Waffles Inc. please call our office at (215) 866-1551.
"Have significant experience in similar matters under the [Pennsylvania Minimum Wage Act]"

- Torres v. Brandsafway Indus. LLC, 2023 U.S. Dist. LEXIS 10631, at *8 (W.D. Pa. Jan. 20, 2023).

"I highly recommend this law firm."

- Brandon

"I highly recommend contacting them to discuss your case."

- Tanya
Contact Our Firm
Fill Out the Form Below to Get Started