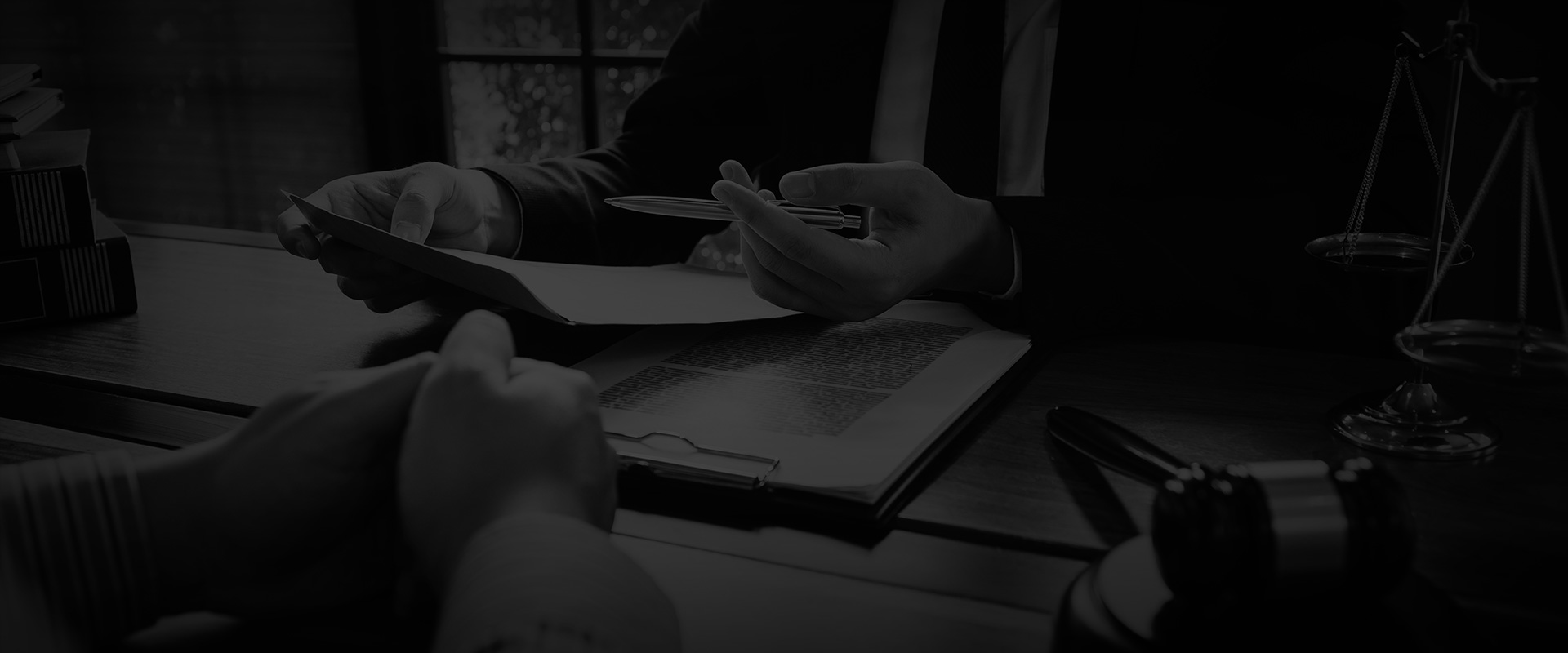 Scranton Quincy Ambulance, LLC
Scranton Quincy Ambulance, LLC
SERVING THE GREATER PHILADELPHIA AREA AND BEYOND
This overtime rights lawsuit is brought on behalf of salaried Operations Supervisors who worked for Scranton Quincy Ambulance, LLC. According to the lawsuit, the Operations Supervisors are entitled to overtime pay but were misclassified as exempt. The companies denies that it violated the law. The Judge has not decided who will win.
This lawsuit is going forward at the United States District Court in Scranton, PA.
If you worked as an Operations Supervisor during the past three years and wished to be covered by this lawsuit, you can call us at (215) 866-1551 so we can answer any questions you have and make sure you are eligible to participate. More information and case updates are available below:
Case Updates
MAR 15, 2019
Today we filed a class and collective action lawsuit against Scranton Quincy Ambulance, LLC seeking unpaid overtime wages for individuals who have worked as Operations Supervisors. A copy of the complaint is available below.
---
MAY 21, 2019
Today the parties participated in a case management conference with the federal judge assigned to this lawsuit. At the end of the conference, the Court issued an order setting a deadline for the workers to file a motion for conditional certification. A copy of this order is available below.
---
JUN 2, 2019
Today, the company filed an Answer to the Complaint. In the Answer, the company denies violating the law. A copy of the Answer is available below.
---
JUN 26, 2019
Today, the Judge overseeing this lawsuit issued an order approving a set of forms that will be sent to all individuals who were employed by Scranton Quincy as Operations Supervisors during any time after March 15, 2016. These forms provide basic information about the lawsuit and include a consent form that the recipient must complete and return if he/she wants to join the lawsuit. These forms are attached to the Judge's June 26, 2019 Order, a copy of which is available below. Importantly, anyone desiring to participate in the lawsuit must return the form by August 31, 2019.
---
OCT 3, 2019
The deadline for individuals to join the lawsuit has now passed. We are very pleased that a total of 18 individuals have joined the lawsuit. We look forward to representing these individuals in the months ahead.
---
OCT 7, 2020
If you have any questions about this lawsuit please call our office at (215) 866-1551.
---
Case Documents
"Have significant experience in similar matters under the [Pennsylvania Minimum Wage Act]"

- Torres v. Brandsafway Indus. LLC, 2023 U.S. Dist. LEXIS 10631, at *8 (W.D. Pa. Jan. 20, 2023).

"I highly recommend this law firm."

- Brandon

"I highly recommend contacting them to discuss your case."

- Tanya
Contact Our Firm
Fill Out the Form Below to Get Started