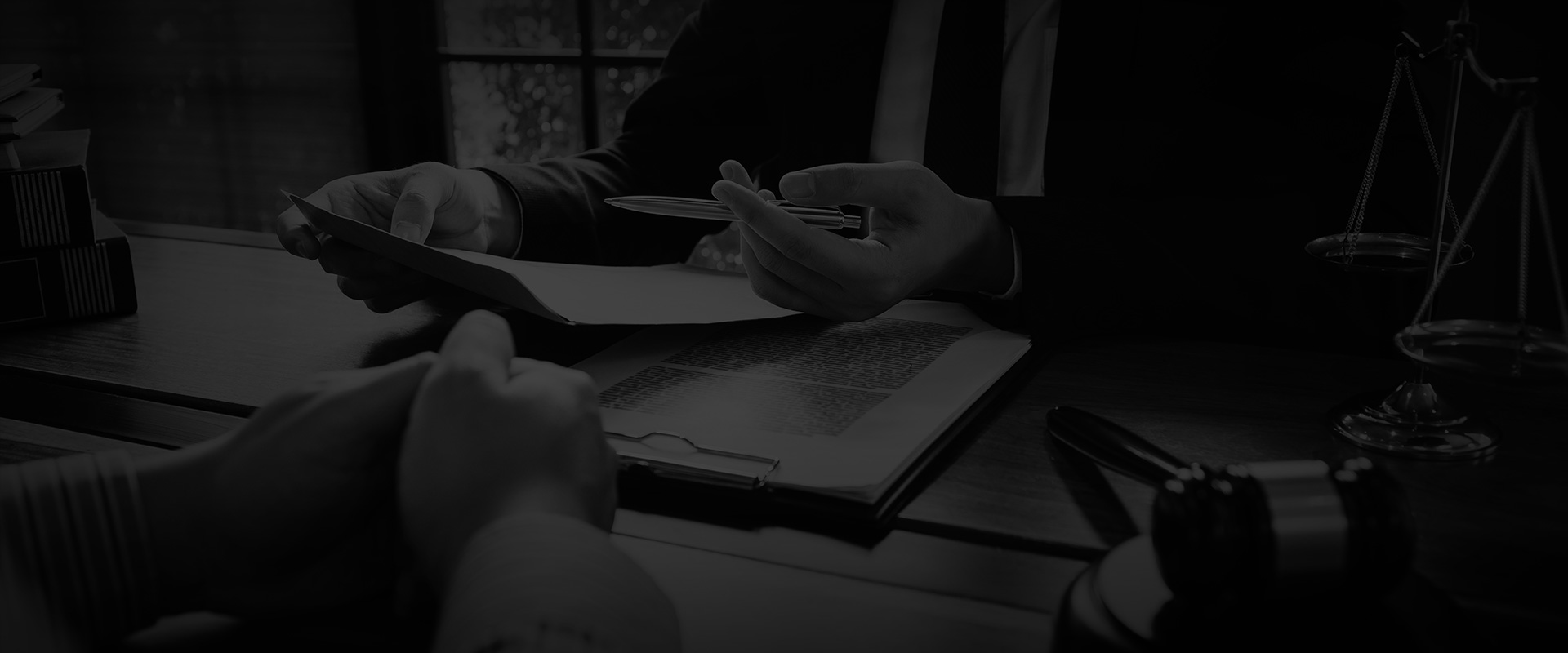 Tabor Community Partners
This class/collective lawsuit has been filed in the federal court in Philadelphia, PA on behalf of Case Managers employed by Tabor Community Partners. Case Managers are dedicated employees, who work hard to provide services to children and families in Philadelphia's foster care system. Case Managers carry heavy caseloads and work long hours. Unfortunately, during the time period relevant to this lawsuit, they have not received extra overtime pay for hours worked over 40 per week.
This lawsuit challenges Tabor's failure to pay overtime to Case Managers. In our opinion, the Case Manager position is the type of job that is not "exempt" from the federal and state overtime laws.
The lawsuit is in its early stages. Tabor has denied that it violated the law. The Judge has not decided who will win.
Please call us at (215) 866-1551 if you have any questions about this lawsuit. We would be delighted to answer your questions and provide you with additional information.
Case Updates
APR 15, 2019
Today, we filed the Complaint in the Federal Court in Philadelphia. The complaint contains a very brief statement of of the basic facts and legal claims. A copy of the Complaint is available below.
---
JUN 25, 2019
Today, Tabor filed an Answer asserting that is has not violated the law. A copy of the Answer is available below.
---
JUN 28, 2019
We are very pleased to report that, even though this lawsuit is still in the early stages, a total of 8 current/former Case Managers already have joined the lawsuit by returning Consent Forms. A blank Consent Form is available below. However, if you are a Case Manager and are interested in possibly joining this lawsuit, we recommend that you call us prior to completing and returning the form. A quick phone call will enable us to interview you to make sure you are eligible to join the lawsuit.
---
JUL 11, 2019
Today, the Judge overseeing this lawsuit issued an order approving a set of forms that will be sent to all Case Managers employed by Tabor during any time after April 15, 2016. These forms provide basic information about the lawsuit and include a consent form that the recipient must complete and return if he/she wants to join the lawsuit. These forms are attached to the Judge's July 11, 2019 Order, a copy of which is available below. Importantly, anyone desiring to participate in the lawsuit must return the form by August 29, 2019.
---
OCT 7, 2019
The deadline for individuals to join the lawsuit has now passed. We are very pleased that a total of 22 individuals have joined the lawsuit. We look forward to representing these individuals in the months ahead.
---
MAY 28, 2020
If you have any questions about the status of this lawsuit, please contact our office at 215-866-1551.
---
Case Documents
"Have significant experience in similar matters under the [Pennsylvania Minimum Wage Act]"

- Torres v. Brandsafway Indus. LLC, 2023 U.S. Dist. LEXIS 10631, at *8 (W.D. Pa. Jan. 20, 2023).

"I highly recommend this law firm."

- Brandon

"I highly recommend contacting them to discuss your case."

- Tanya
Contact Our Firm
Fill Out the Form Below to Get Started