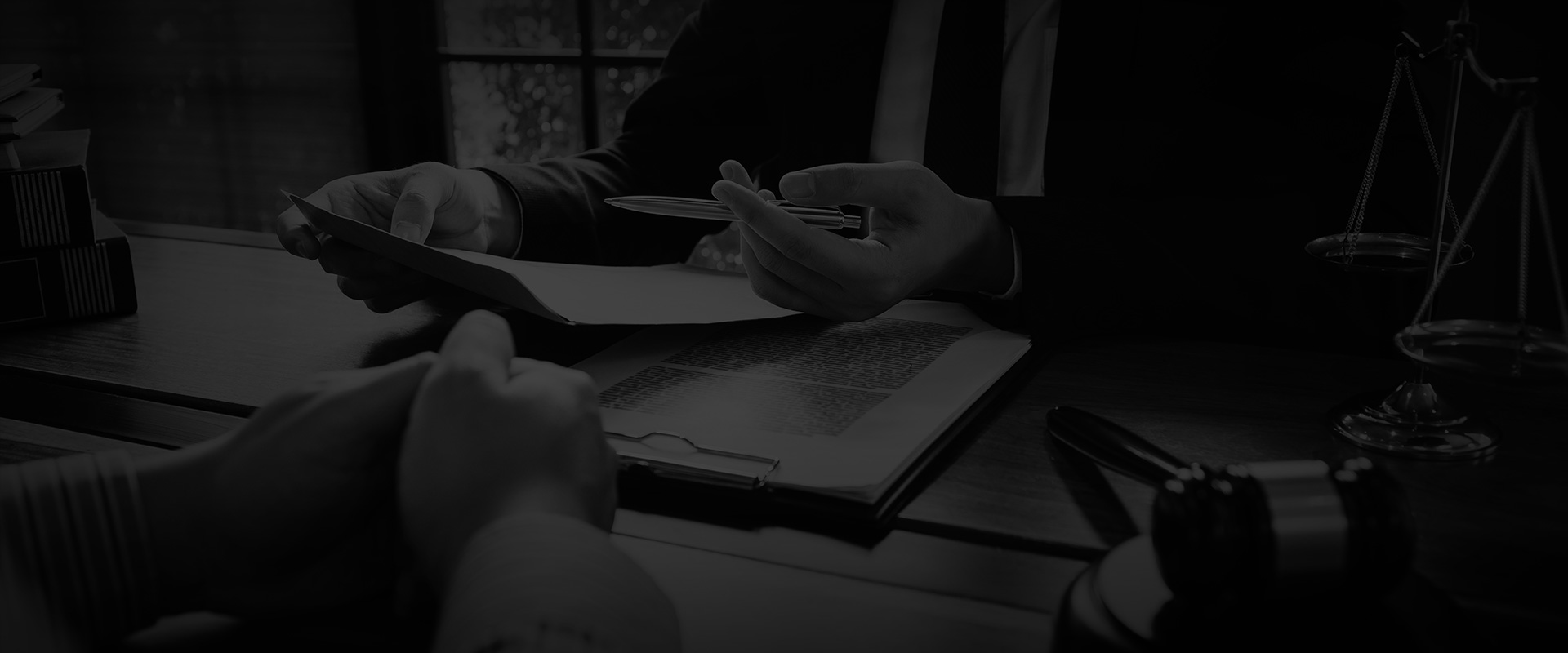 Urban Farmer Restaurant
SERVING THE GREATER PHILADELPHIA AREA AND BEYOND
This lawsuit seeks to recover unpaid wages for tipped restaurant servers who worked for Urban Farmer restaurants operated by Sage Client 258, LLC. The servers allege that Urban Farmer violated federal law by paying them a tipped minimum wage of $2.13 per hour and requiring them to perform significant "side-work" tasks such as cleaning the restaurant and rolling silverware.
Case Updates
DEC 27, 2016
Today, our firm filed a class and collective action lawsuit against Sage Client 258 LLC which operates the Urban Farmer restaurant located in Philadelphia. The lawsuit alleges that the company violated the Fair Labor Standards Act and the Pennsylvania Minimum Wage Act by paying its servers only $2.83 an hour plus tips but requiring that they spend more than 20% of their work time performing non-tip producing work. Examples of the non-tip producing work includes, for example, maintaining stock of coffee, tea, and coffee filters; brewing coffee and iced tea; stocking dairy products; stocking plates, spoons, lemons, and napkins at tea station in kitchen; folding napkins; folding crumbers; stocking plates; stocking POS stations; cutting lemons; stocking straws; polishing silverware and glassware; replacing trays and liners; requisitioning wine; cleaning and filling salt and pepper shakers; and rolling silverware. The lawsuit seeks to proceed on a behalf of a collective and class of servers who have worked at Urban Farmer for the past three years. You can access a copy of the Complaint below.
---
FEB 2, 2017
Today, the Defendant filed an Answer to the Complaint. In the Answer, Defendant denies violating the law and asserts that its pay practices are legal. You can access the Answer below.
---
MAR 21, 2017
Today we participated in a Preliminary Pretrial Conference with the federal judge overseeing this lawsuit. The purpose of the conference was to set an initial schedule for the litigation. It is expected this will happen in the next few days.
---
MAR 24, 2017
Today the federal judge overseeing this lawsuit issued an initial scheduling order establishing deadlines including the deadline for the Plaintiff to file a motion for conditional certification so that other servers could potentially have the opportunity to participate in this lawsuit. The deadline for filing this motion is July 14, 2017.
---
JUN 20, 2017
For more information on the status of this case, feel free to call our office at (215) 866-1551.
---
Case Documents
"Have significant experience in similar matters under the [Pennsylvania Minimum Wage Act]"

- Torres v. Brandsafway Indus. LLC, 2023 U.S. Dist. LEXIS 10631, at *8 (W.D. Pa. Jan. 20, 2023).

"I highly recommend this law firm."

- Brandon

"I highly recommend contacting them to discuss your case."

- Tanya
Contact Our Firm
Fill Out the Form Below to Get Started