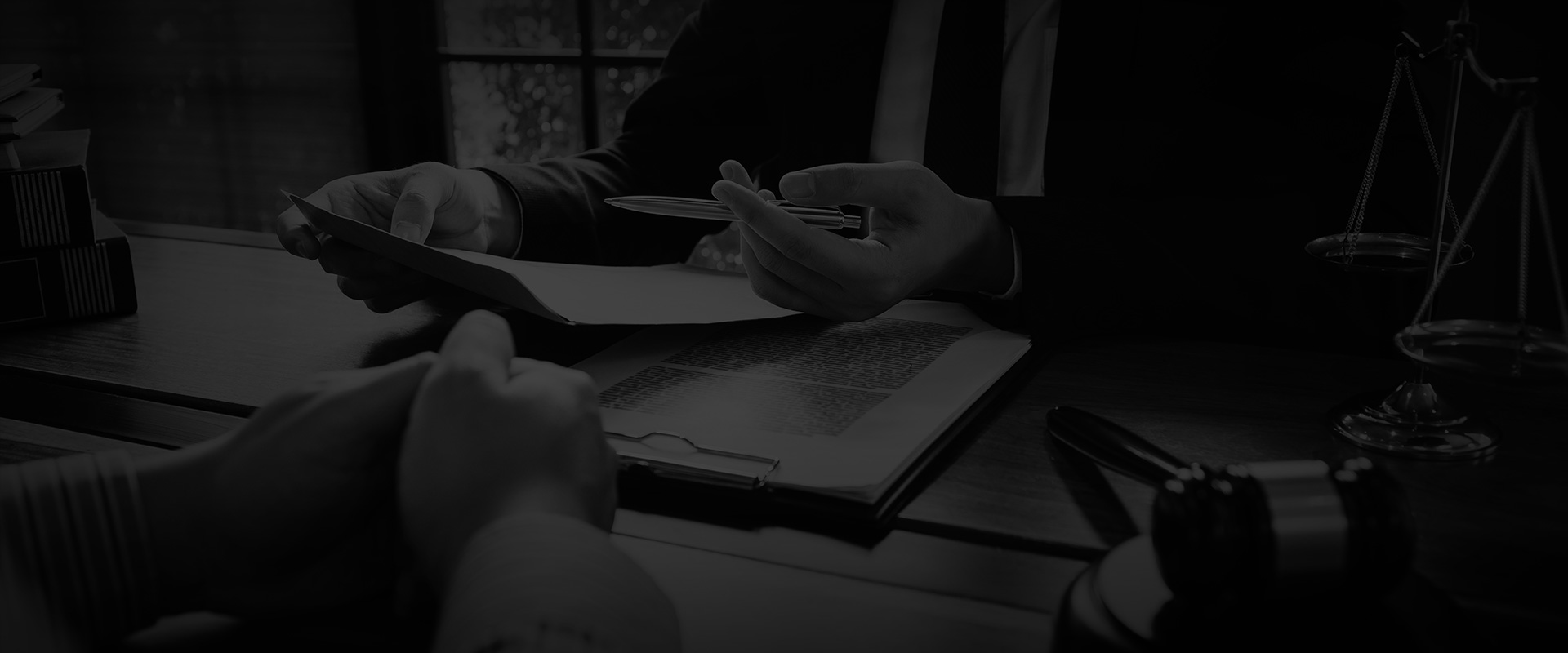 Miscalculating the Rate of Pay for Overtime Work
Miscalculating the Rate of Pay for Overtime Work
Many employees who receive overtime pay from their employer are also paid commissions and bonuses. Often these employers fail to include the commissions and certain types of bonuses in calculating the employee's overtime rate of pay. For an example, if an employee is paid $10.00 per hour and receives a commission of $100.00 in a particular week, their overtime pay rate for that week is not simply $15.00 per hour ($10.00 x 1½). Instead, federal and state wage law require that the employer include the $100.00 commission in its calculation of the overtime rate that it uses to pay the employee. Employers can violate federal and state wage law when they fail to pay the higher overtime premium rate that results from including either commissions or certain types of bonuses in this overtime premium pay calculation.
If your employer has failed to include commissions and certain types of bonuses in the calculation of your overtime rate of pay, you may be eligible to make a claim for unpaid wages. If you have any questions about this investigation or would like to discuss a potential claim, please contact us to speak with an attorney for a free and confidential consultation.
Fighting for Fair Wages.™
Our law firm fights for workers who have been deprived of their fair wages and overtime pay. Through diligence and experience, we have fought large and small corporations to recover millions of dollars for our hard-working clients and their deserving families. No corporation is above the law.
"Have significant experience in similar matters under the [Pennsylvania Minimum Wage Act]"

- Torres v. Brandsafway Indus. LLC, 2023 U.S. Dist. LEXIS 10631, at *8 (W.D. Pa. Jan. 20, 2023).

"I highly recommend this law firm."

- Brandon

"I highly recommend contacting them to discuss your case."

- Tanya
Contact Our Firm
Fill Out the Form Below to Get Started