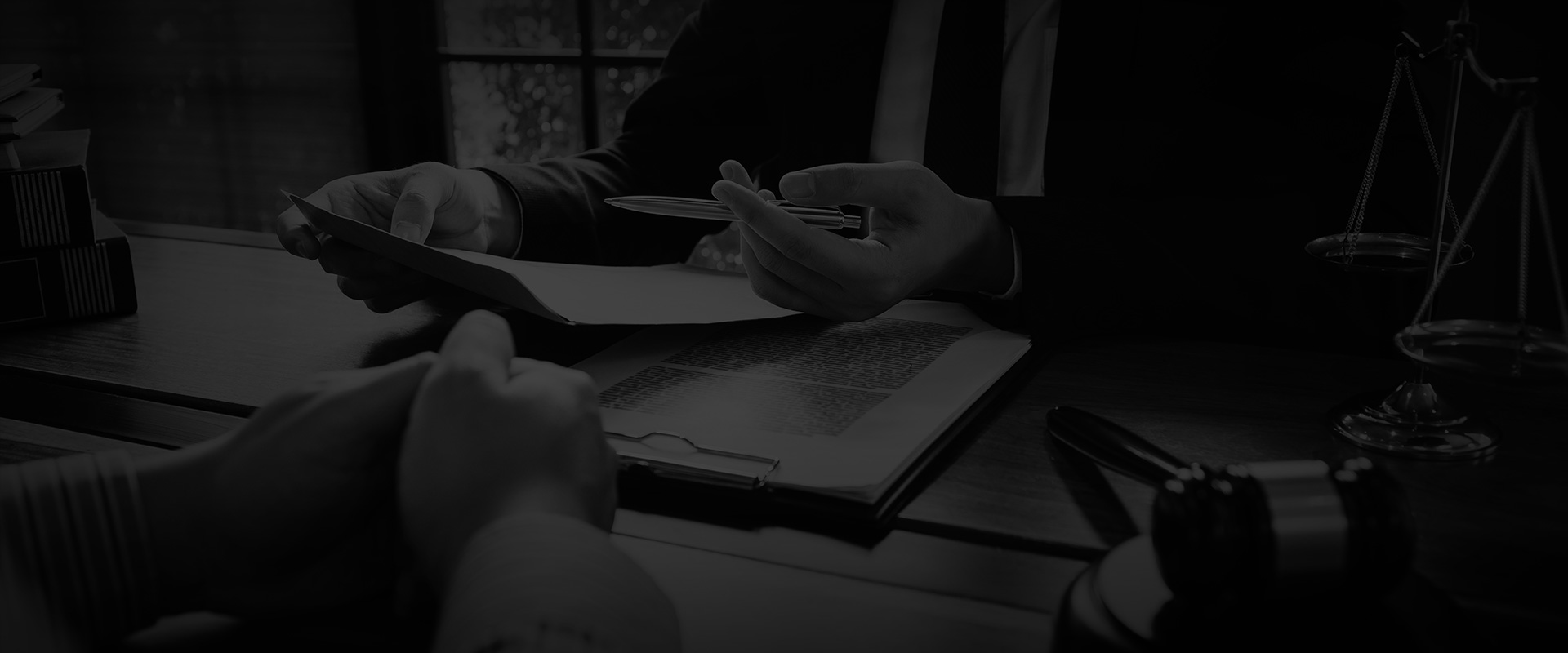 Oil, Gas, and Fracking Workers
Oil, Gas, and Fracking Workers
Field workers employed by oil and gas companies are often provided with numerous job titles such as Solids Control Technicians, Mud Loggers, Mud Logging Technicians, Service Technicians, Roustabouts, Safety Inspectors, Fluid Service Technicians, Environmental Inspectors, Utility Inspectors, Environmental Technicians, Truck Pushers, Truck Supervisors and Rig Operators. Regardless of the specific job title, oil and gas field workers typically work very long hours and are easily working over 40 hours during a workweek, but are not receiving overtime pay.
In an attempt to avoid paying overtime, oil and gas companies will often pay field workers a salary and/or compensate them with a per diem (or "day-rate") payment for each day spent working in the field. Such pay practices may violate the federal Fair Labor Standards Act ("FLSA"), and applicable state law, by failing to pay oilfield and gas field workers overtime compensation, i.e. pay for one and one-half times their regular pay rate for all hours worked over 40 in a workweek. Oil and gas workers, typically perform manual labor at assigned oilfield and gas locations, engage in various drilling activities at assigned sites, operate equipment (such as centrifuges, shakers, or other solids control equipment) on rig sites, complete routine paperwork, and perform other miscellaneous work in the shop. Such work does not classify as "exempt" work under the FLSA and state law, and, thus oil and gas workers may be entitled to overtime pay for hours worked over 40 each workweek.
If you worked as an oil and gas field worker for an oil and gas company, particularly in the Marcellus Shale region (Pennsylvania), the Utica Shale region (New York), Colorado, North Dakota, West Virginia, Ohio and Texas, you may be eligible to make a claim for unpaid wages. If you have any questions about this investigation or would like to discuss a potential claim, please contact us to speak with an attorney for a free and confidential consultation.

Fighting for Fair Wages.™
Our law firm fights for workers who have been deprived of their fair wages and overtime pay. Through diligence and experience, we have fought large and small corporations to recover millions of dollars for our hard-working clients and their deserving families. No corporation is above the law.
"Have significant experience in similar matters under the [Pennsylvania Minimum Wage Act]"

- Torres v. Brandsafway Indus. LLC, 2023 U.S. Dist. LEXIS 10631, at *8 (W.D. Pa. Jan. 20, 2023).

"I highly recommend this law firm."

- Brandon

"I highly recommend contacting them to discuss your case."

- Tanya
Contact Our Firm
Fill Out the Form Below to Get Started