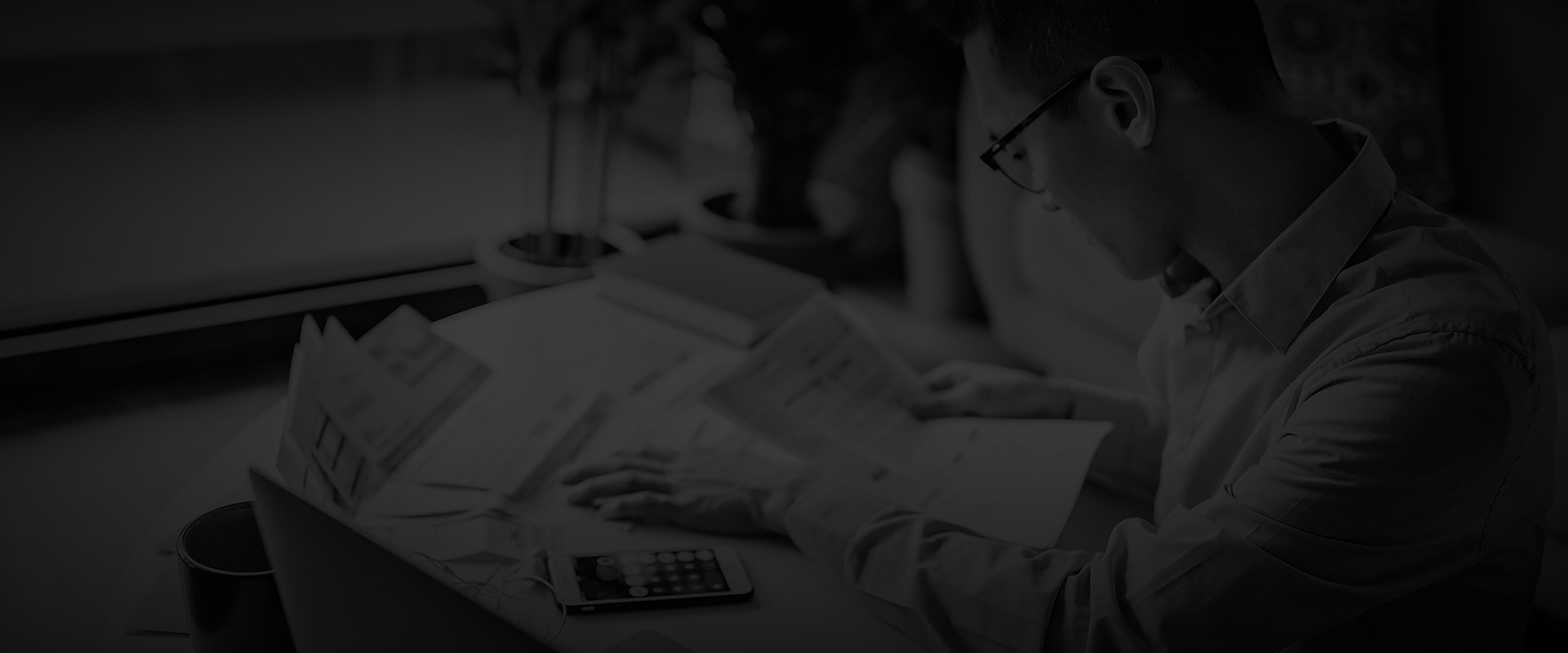 Employment Lawyers for Independent Contractors in Philadelphia
Don't be fooled. Even if your boss made you sign an "independent contractor" agreement, you may still be entitled to valuable wage rights that protect "employees."
Independent Contractors vs Employees
Many companies try to avoid the nation's wage laws by classifying workers as "independent contractors," rather than "employees." Under the law, whether you enjoy the rights of an "employee" depends on your actual work relationship with the company. Many workers are "employees" under the law even though they signed written agreements or contracts that call them "contractors." The company wants you to believe that these contracts prevent you from asserting your legal rights, but if the company exerts significant control over your day-to-day work and otherwise treats you like an employee, then you may have the same legal rights as employees.
---
Our Philadelphia lawyers for independent contractors can be reached online or via phone at (215) 866-1551 for help navigating employment law.
---
"Have significant experience in similar matters under the [Pennsylvania Minimum Wage Act]"

- Torres v. Brandsafway Indus. LLC, 2023 U.S. Dist. LEXIS 10631, at *8 (W.D. Pa. Jan. 20, 2023).

"I highly recommend this law firm."

- Brandon

"I highly recommend contacting them to discuss your case."

- Tanya
Independent Contractor Case Studies in Pennsylvania & Nationwide
Our Philadelphia employment law firm has recovered millions of dollars for workers who have alleged that they are legal "employees," even though they signed "independent contractor" agreements and contracts.
Many of our clients have worked in the following industries:
Cable installation
Satellite disk installation
Package delivery
Furniture and appliance delivery
Food product delivery
Retail merchandising
Exotic dancing
Services related to the fracking industry
For example, working with various co-counsel, our firm recently reached an $8.35 million settlement on behalf of Ohio workers who worked as package delivery drivers for FedEx Ground Package System prior to July 2009. All the drivers signed independent contractor contracts. However, in the lawsuit, the drivers alleged that they should have been treated as "employees," because FedEx exerted substantial control over their day-to-day work. The drivers sought reimbursement for many of the pay "deductions" that were made to their weekly pay.
$2.85 million for a class of Massachusetts food delivery drivers
$350,000 for a group of satellite dish installers from Southeastern PA
$282,500 for a group of exotic dancers at an Allentown, PA adult entertainment club
$137,500 for a group of workers who performed manual labor at Pennsylvania natural gas rigs
$85,000 for several Northeastern PA satellite dish installers
$60,000 for an Allentown, PA appliance delivery driver
$15,000 for two satellite dish installers in Luzerne County, PA
---
Our Pennsylvania attorney for independent contractors can be reached online or via phone at (215) 866-1551.
---
Contact Our Firm
Fill Out the Form Below to Get Started