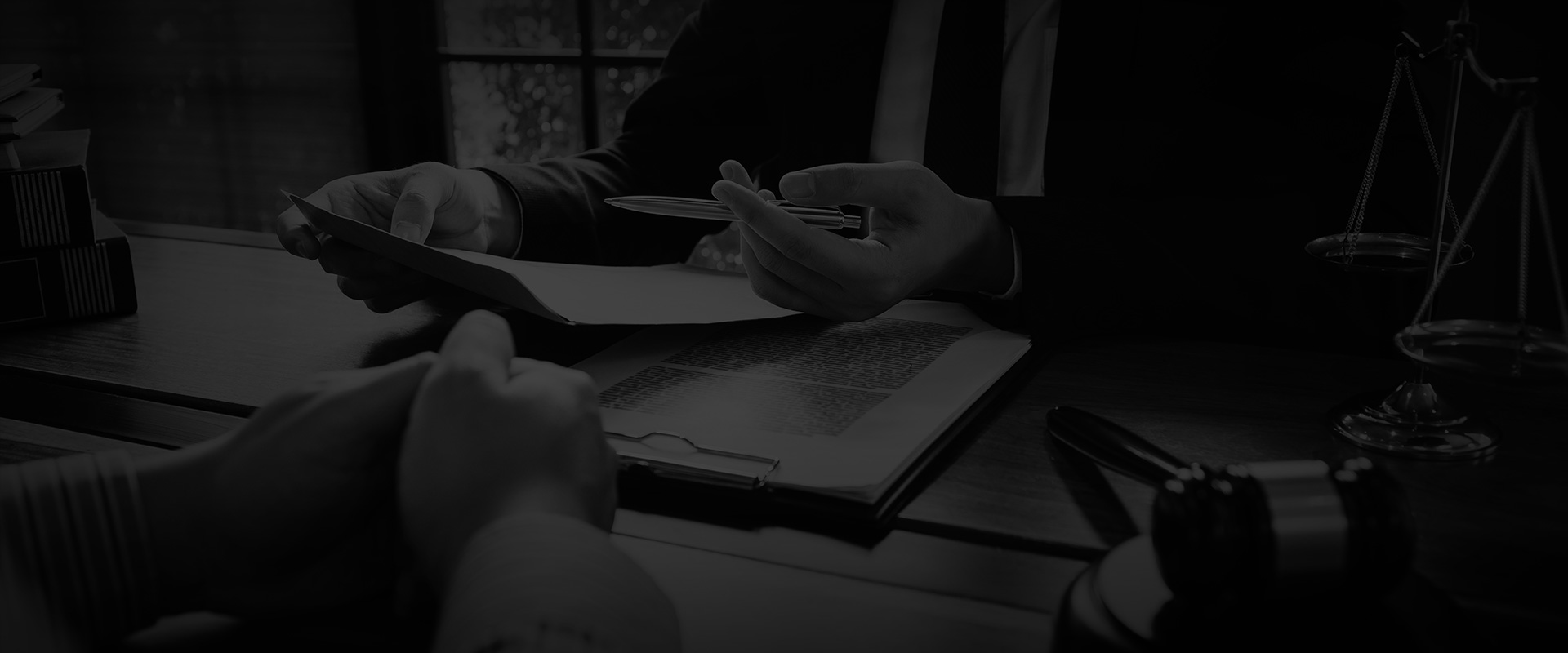 Philadelphia Corporation for Aging
Philadelphia Corporation for Aging (PCA)
SERVING THE GREATER PHILADELPHIA AREA AND BEYOND
This class/collective action lawsuit was filed in November 2022 and is going forward in the federal court in Philadelphia. The lawsuit seeks to recover unpaid overtime wages for OAPS Investigators employed by Philadelphia Corporation for Aging ("PCA"). The lawsuit alleges that PCA violated Pennsylvania and federal wage laws by failing to pay Investigators extra overtime wages for hours worked over 40 per week. PCA is expected to deny liability and assert that Investigators are not legally entitled to overtime wages. The judge has not yet decided who will win this case.
Individuals who worked as OAPS Investigators anytime within the past three years can join the lawsuit by completing and returning the "Consent to Join" form available below. However, if you are interested in joining the lawsuit, we recommend that you call the office at (215) 866-1551 so we can confirm your eligibility to join.
You can learn more about the lawsuit below. If you would like additional information, please call our office at (215) 866-1551.
Case Updates
NOV 18, 2022
Today, we started this lawsuit by filing a Complaint in the federal court in Philadelphia. A copy of the Complaint is available below.
---
NOV 28, 2022
Today, two former PCA Investigators joined the lawsuit by completing a "Consent to Join" form.
---
Case Documents
"Have significant experience in similar matters under the [Pennsylvania Minimum Wage Act]"

- Torres v. Brandsafway Indus. LLC, 2023 U.S. Dist. LEXIS 10631, at *8 (W.D. Pa. Jan. 20, 2023).

"I highly recommend this law firm."

- Brandon

"I highly recommend contacting them to discuss your case."

- Tanya
Contact Our Firm
Fill Out the Form Below to Get Started